Candy's itchy feet in photos…
Heres a collection of photos of my feet around the world. I've included the place each photo was taken below each one.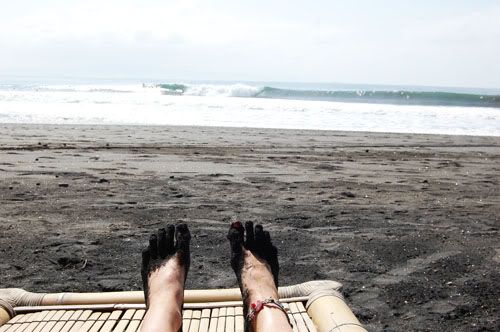 Keramas, Bali
Haliewa, Oahu
Maya Bay, Koh Phi Phi
Holywell Bay, Cornwall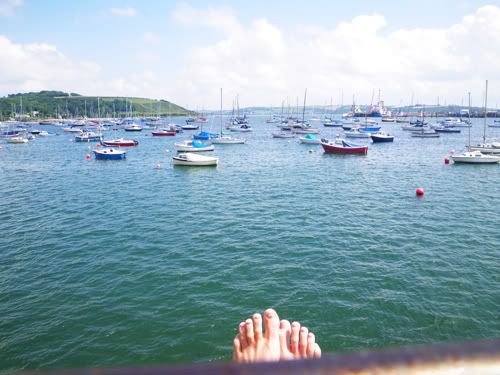 Falmouth, Cornwall
Foot injuries whilst traveling….
Heres a few photos of some of the misfortunes my feet have been through whilst traveling
Injury: broken toe
Cause: Walking into a metal post during the middle of the night, in the pitch black, on a boat, in the Whitsundays, after possibly too much goon
Injury: Impetigo round one
Cause: A month in Bali on foot and bike without shoes….
Injury: Impetigo round two
Cause: Neglected reef cuts in Fiji and bare foot walking on the North Shore
Injury: Flip-flop rub
Cause: Wearing dodgy flip-flops during a 3week trip around Europe